It's the season of the Naked Cake!!
Exposed layers, fresh berries and beautiful blooms...is there anything more beautiful????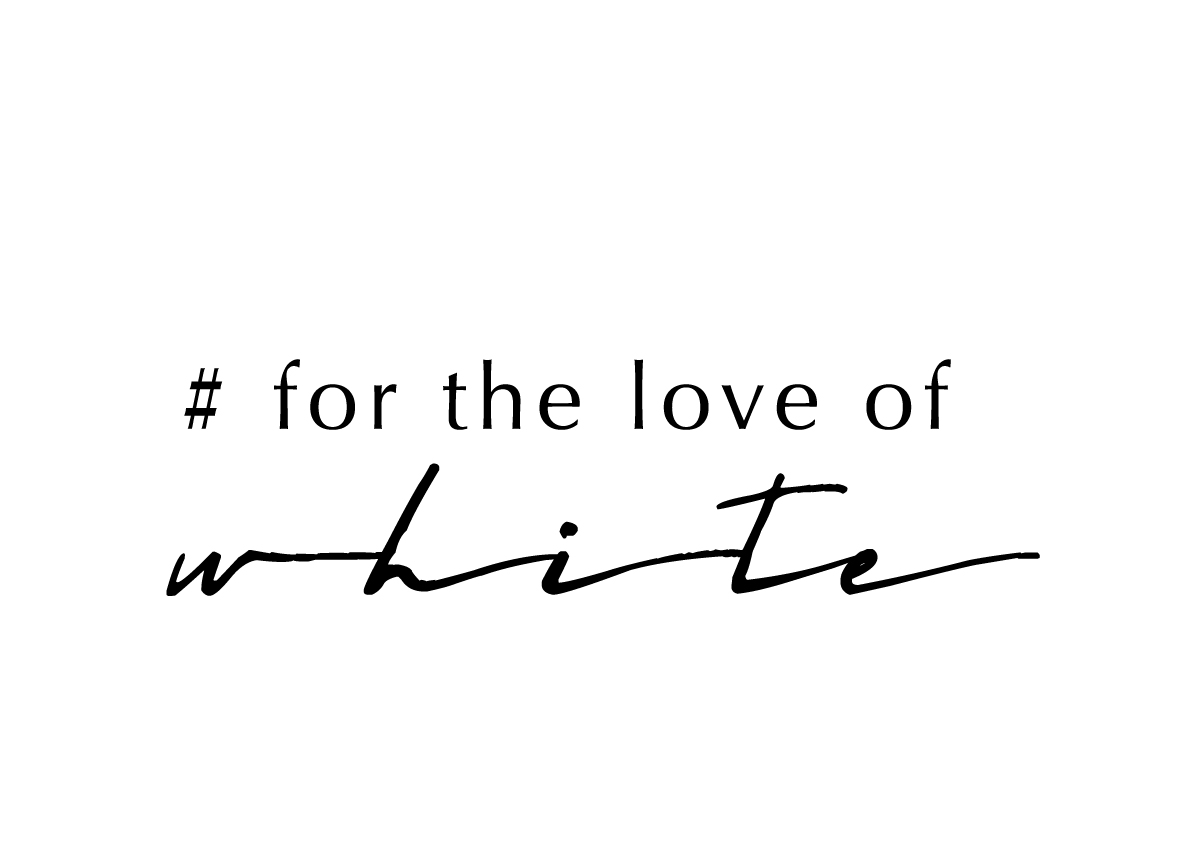 Where to being about my LOVE for the color white?...
I'd thought it best to have this as our first post. There is no better way to describe the basis for our design style then to say...it's all for the love of white.
Choosing white as your base makes all choices that follow simple. With that being said, you do need to be that someone that enjoys and connects with beautiful simplicity in design. The person that finds elegance in various woods, linens & natural marbles as backdrops. Please, do get me wrong...I love color, especially in food. Natural backdrops such as marble slabs and wooden feast boards enhance the natural beauty in food for presentation.
In interior design, a good white will not feel sterile, never go out of style and will allow your textures and design accents stand on their own.
Read more